We've been making Bucket List Traveller vlogs on our YouTube channel since 2020. In our travel videos, we share our experiences of travelling the world. We also provide plenty of helpful travel tips. Our aim is to make helpful and informative videos. Above all, we hope you will find our videos useful for planning your next holiday. So far, we have made videos of our travels throughout Central America as well as the USA and Europe. This also includes videos about our 18 months living in Nicaragua. Our videos cover a range of differrent styles such as:
Travel tips
Destination guides
Walking tours
Food vlogs
Some of our videos are below. We have around 100 videos in total. You can find all of videos on our YouTube channel. Don't forget to subscribe to our channel so that you can watch our upcoming videos!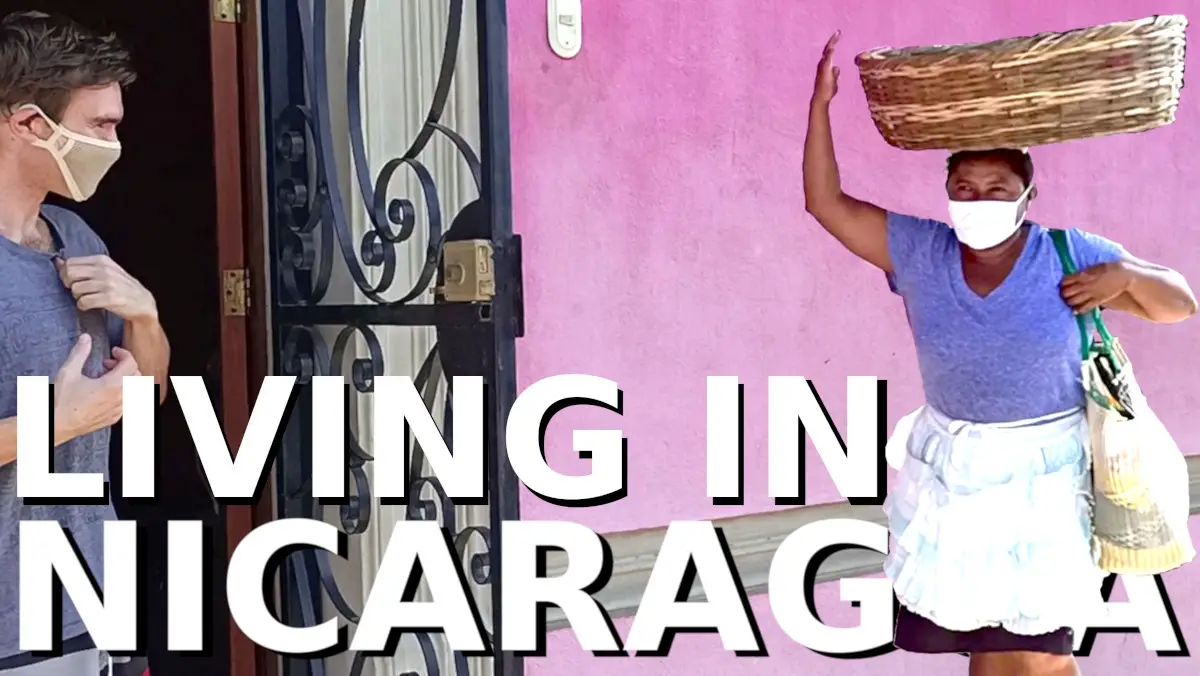 Ever considered moving to Nicaragua? Find out the 10 most surprising things about living in Nicaragua in this Nicaragua Travel Vlog!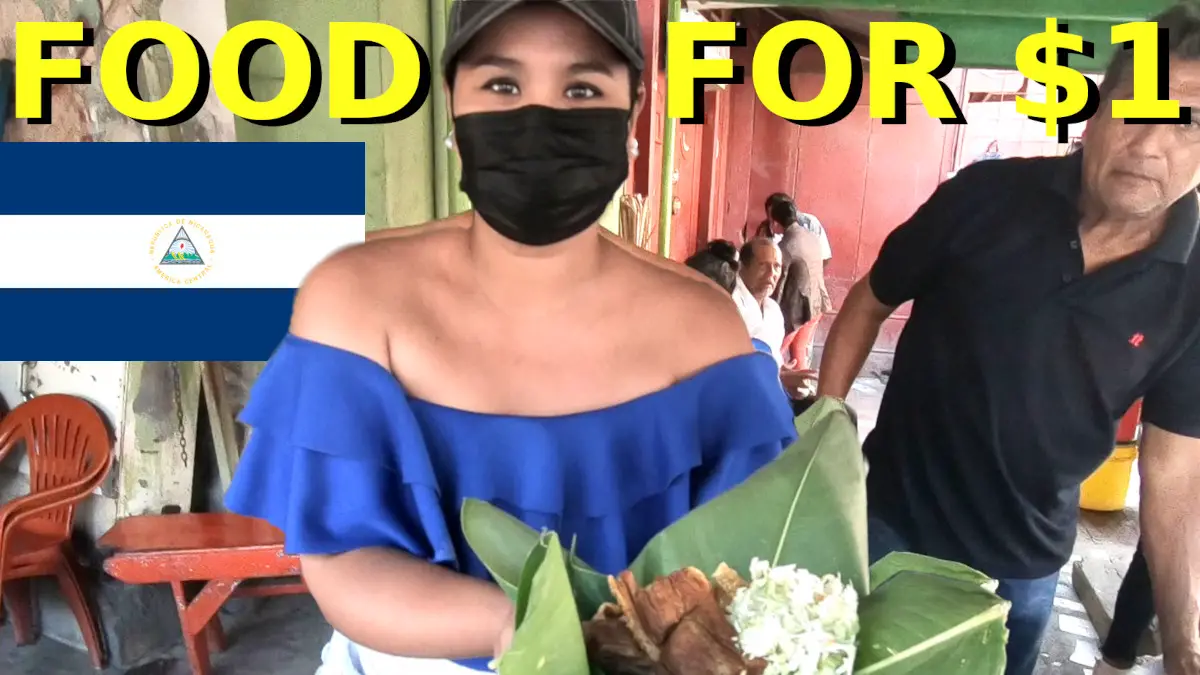 What Nicaragua street food can you buy for just one US$1? Nicaragua is one of the cheapest places to live in Central America and you will be surprised at what you can buy!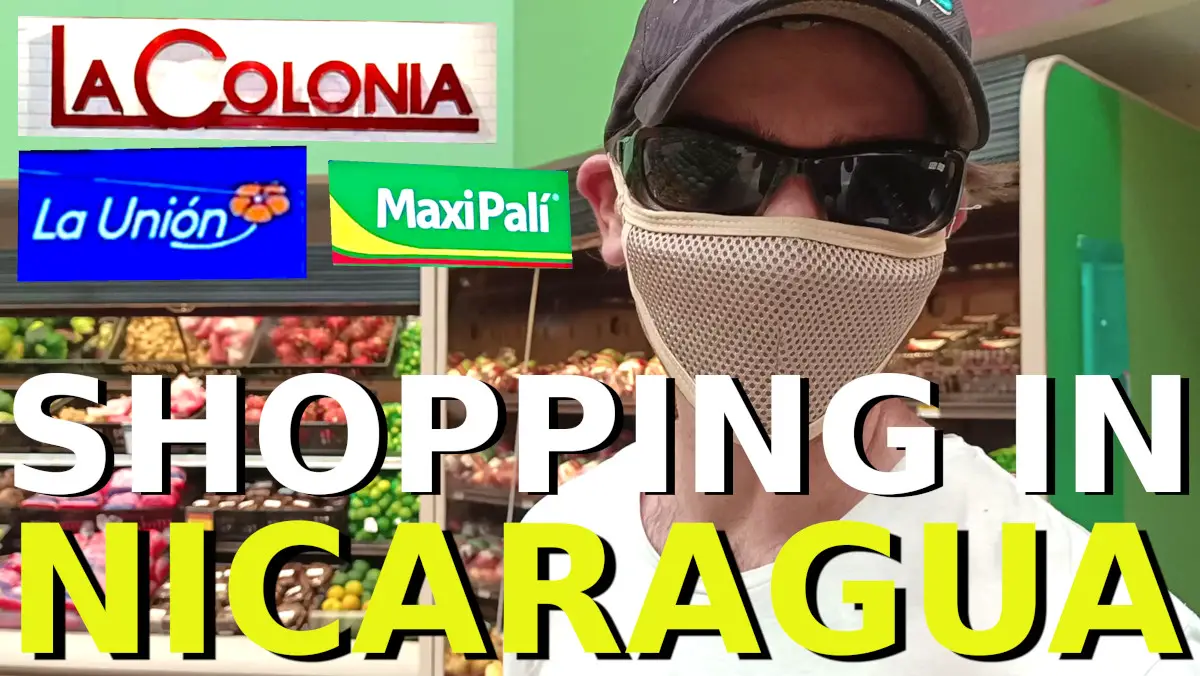 Get a taste of expat life in Nicaragua with a tour of shopping at Maxi Pali, La Union and La Colonia supermarkets. This video will give you all the information you need to know about grocery shopping in Granada Nicaragua.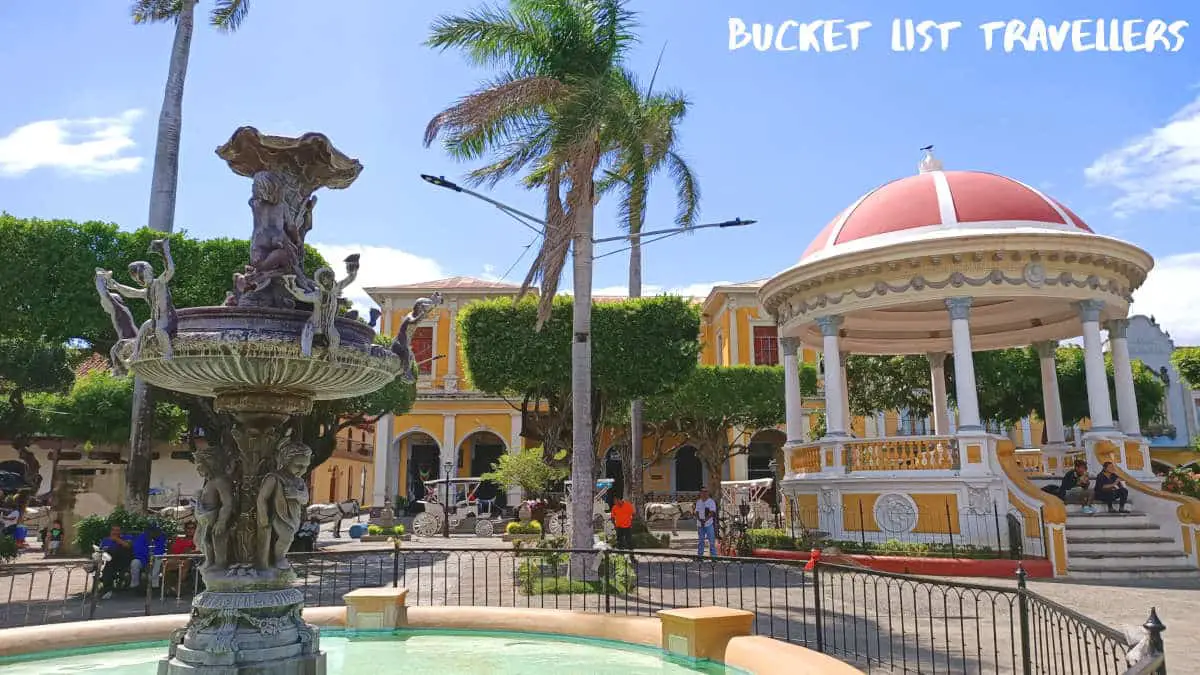 Join us on our walking tour of Granada Nicaragua! We'll take you down the main street of Calle Real Xalteva, showing the main points of interest whilst sharing our experiences of living in Nicaragua during covid.
Affiliate Links
This website contains affiliate links. This means we may earn a commission on any purchases at no additional cost to you. Your support helps us continue our travels and make more travel blogs as well as travel videos, thank you!
Subscribe to Bucket List Travellers on YouTube