About Us
Our Bucket List goal is to visit 100 countries before we die!
Join us on our Bucket List quest to visit one hundred countries before we die! Go from the heights of volcanoes in Guatemala to underwater adventures of swimming with Manta Rays in Hawaii. We share travel tips and give you plenty of inspiration for your next bucket list adventure! Welcome to the Bucket List Travellers website! We created this website to share our travel experiences as well as travel tips so that you can plan your own Bucket List adventure. Our love for travel started when when we went on our first overseas trip together to India back in 2006. Since then we have visited 45 countries across 6 continents. We are budget conscious independent travellers that seek out once in a lifetime experiences and thrilling adventures! In particular, we have a passion for experiencing local cultures and have embraced the freedom of carry-on only travel.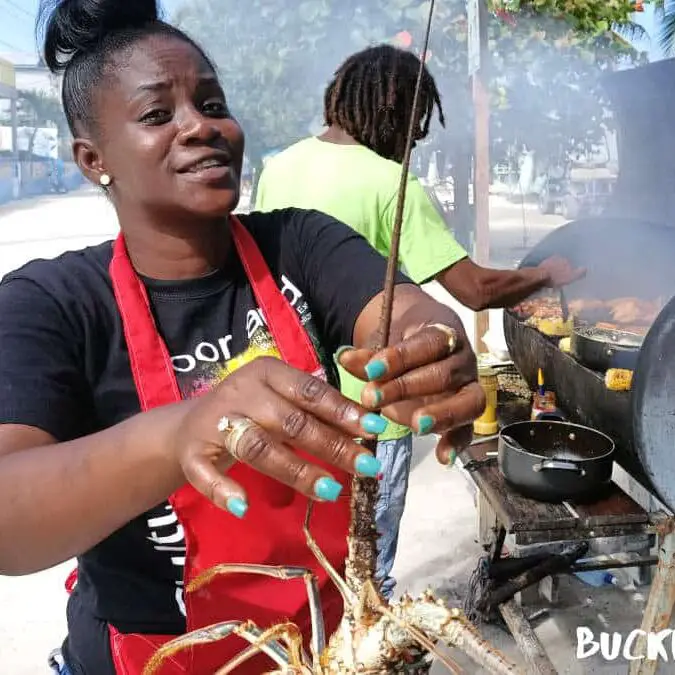 With relaxed Caribbean vibes, gorgeous cayes and unspoiled beaches, Belize is the perfect place for a tropical getaway.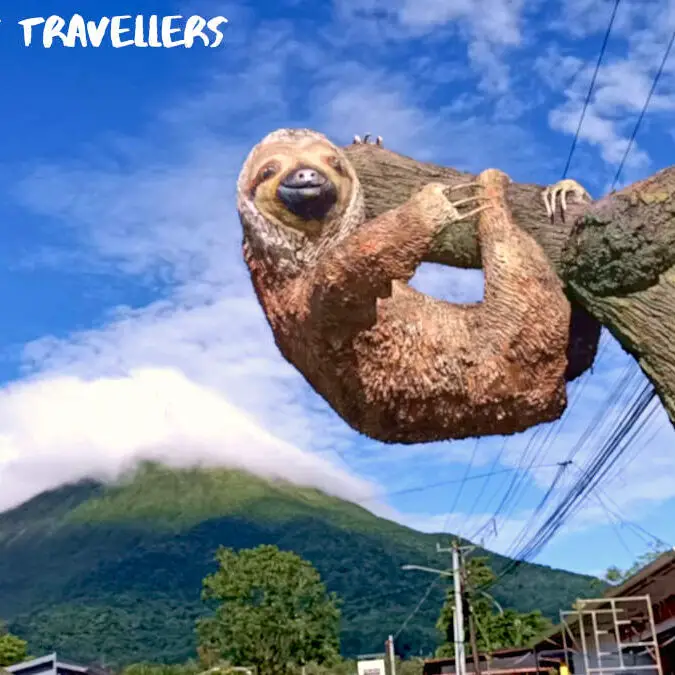 Costa Rica is one of the most popular bucket list destinations in Central America. It's a land of spectacular scenery and excellent tourism infrastructure.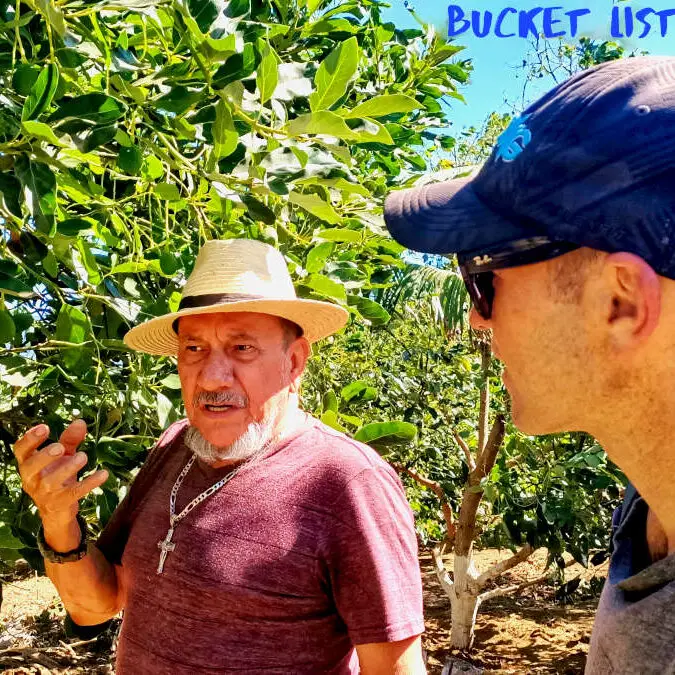 El Salvador is the hidden gem of Central America. We loved surfing at its world class beaches as well as getting to know the locals in coffee country.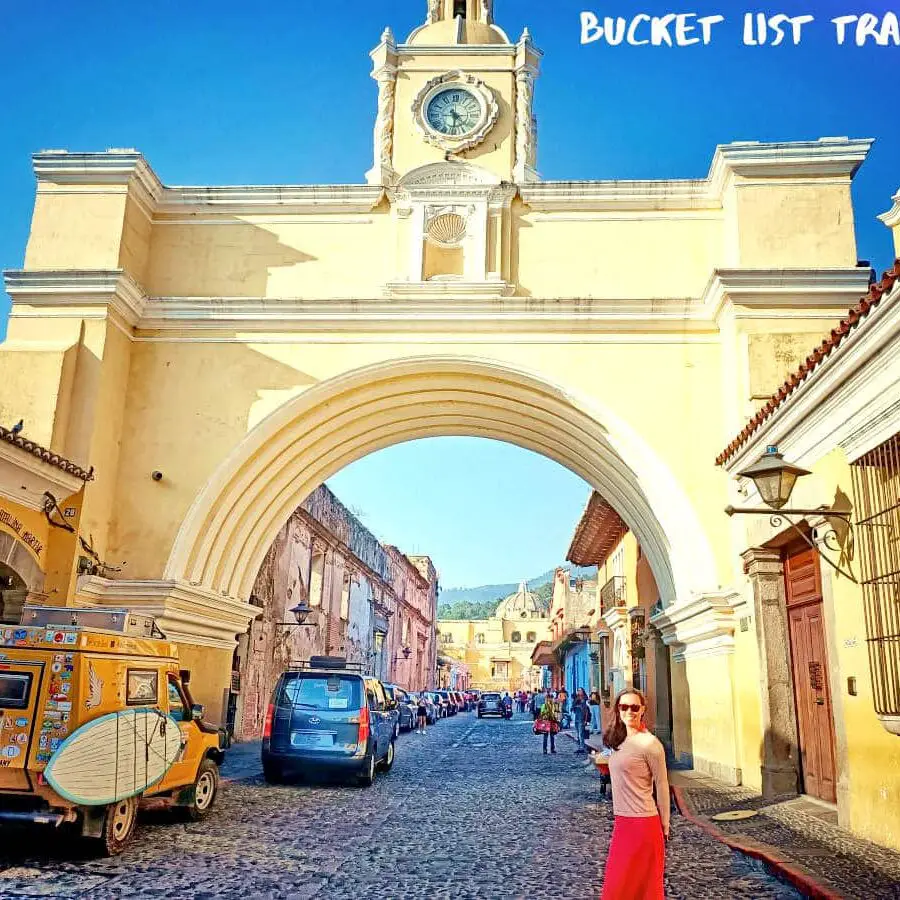 Guatemala has something for everyone with charming cities, stunning scenery as well as plenty of adventure!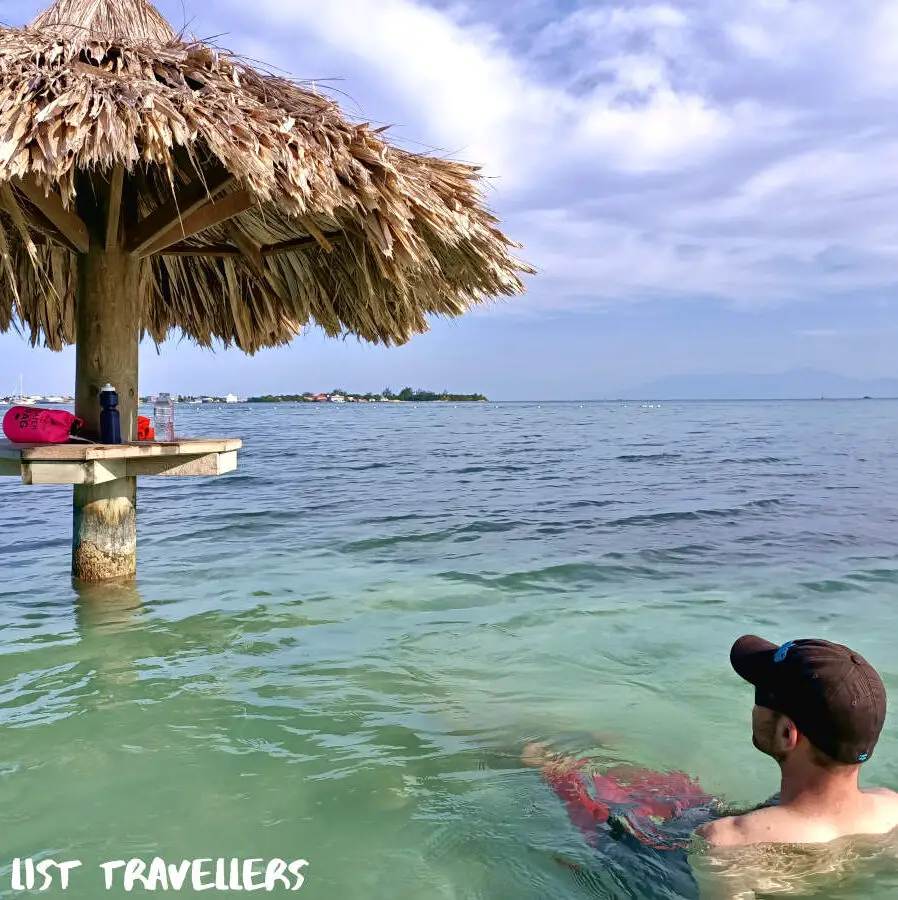 Honudras is a perfect for off the beaten path adventures and world class diving.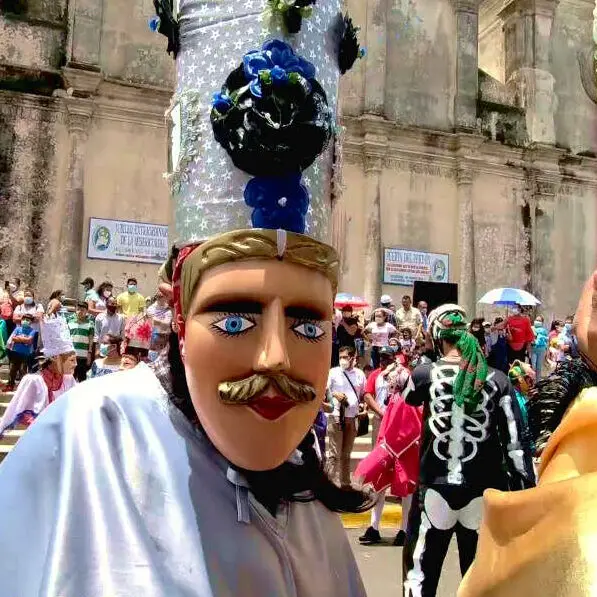 Land of lakes and volcanoes. We lived in Nicaragua for 18 months and have plenty of travel tips to share with you!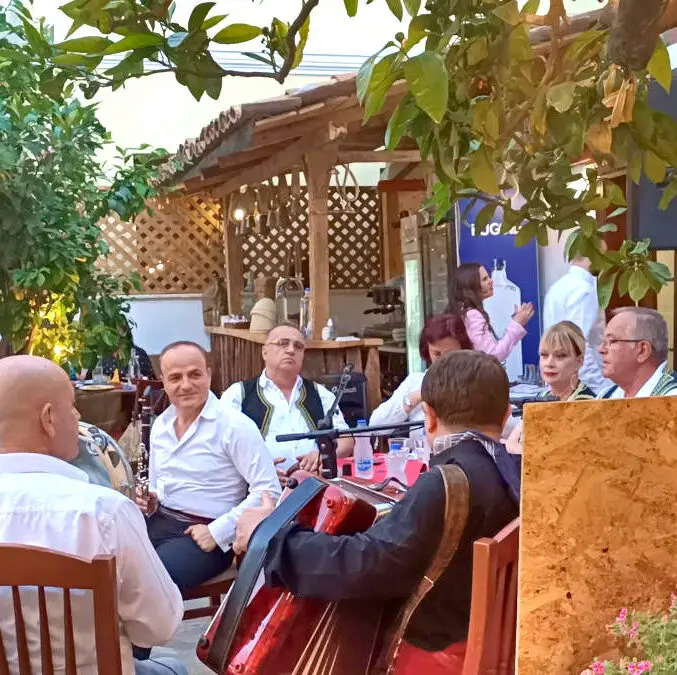 Albania is a country filled with some of the friendliest people you will ever meet! It is also home to amazing food, beautiful scenery and low cost travel.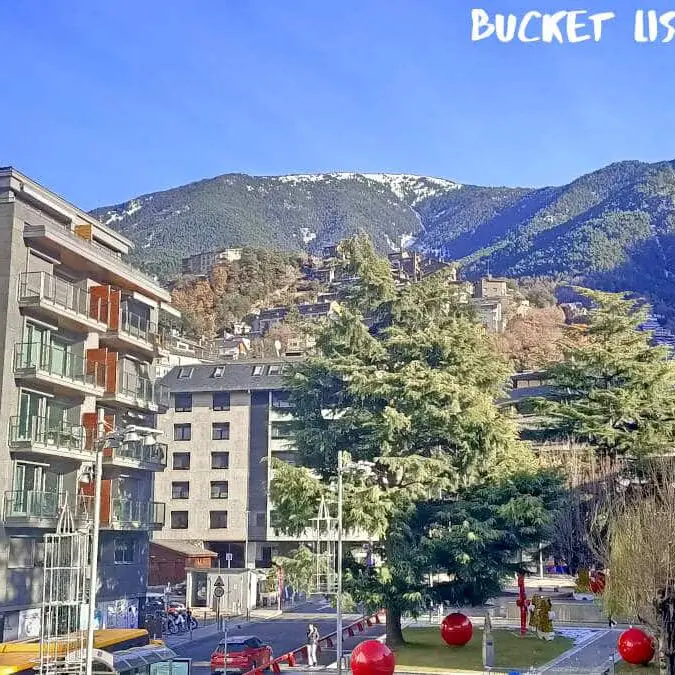 Andorra is the perfect place for a short European getaway. This principality has gorgeous mountain views, great shopping and charming towns.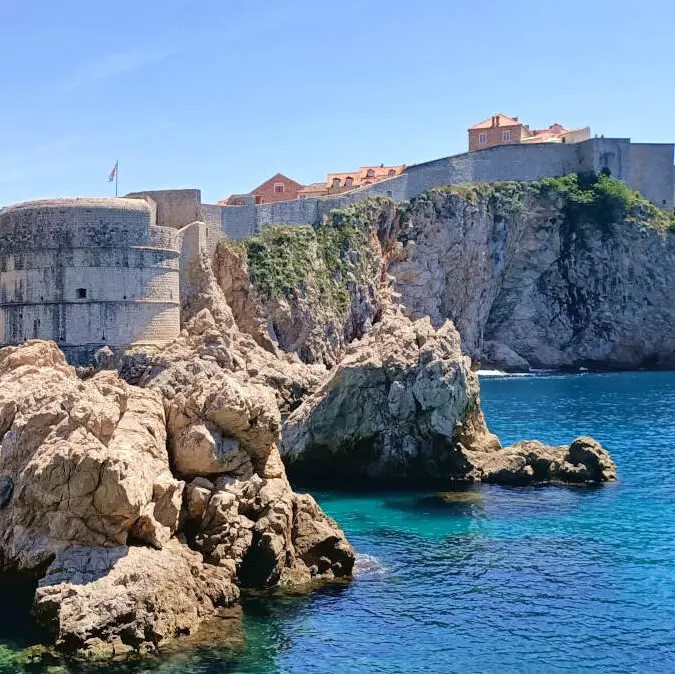 The secret is out – Croatia is one of the best tourist destinations in Europe! Croatia is full of gorgeous islands, charming old towns and delicious food.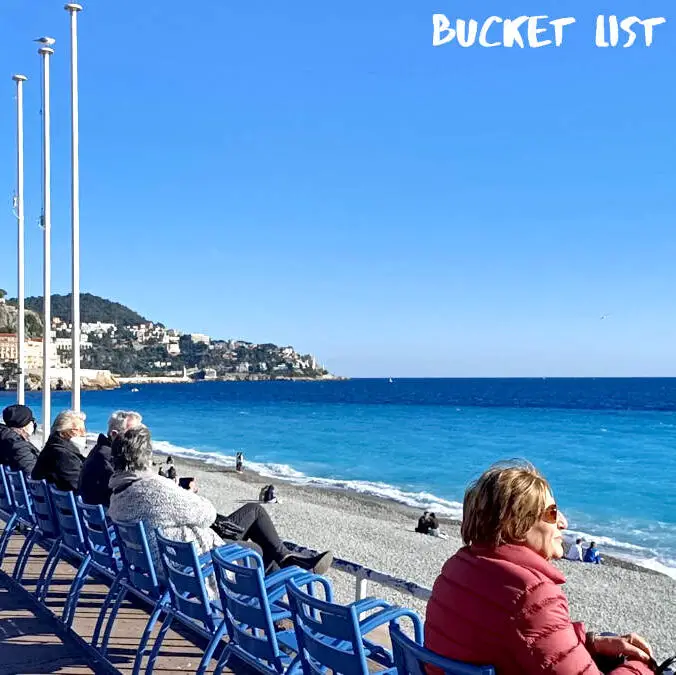 France is the most visited country in the world. It's a country of gourmet food, romance, history and so much more!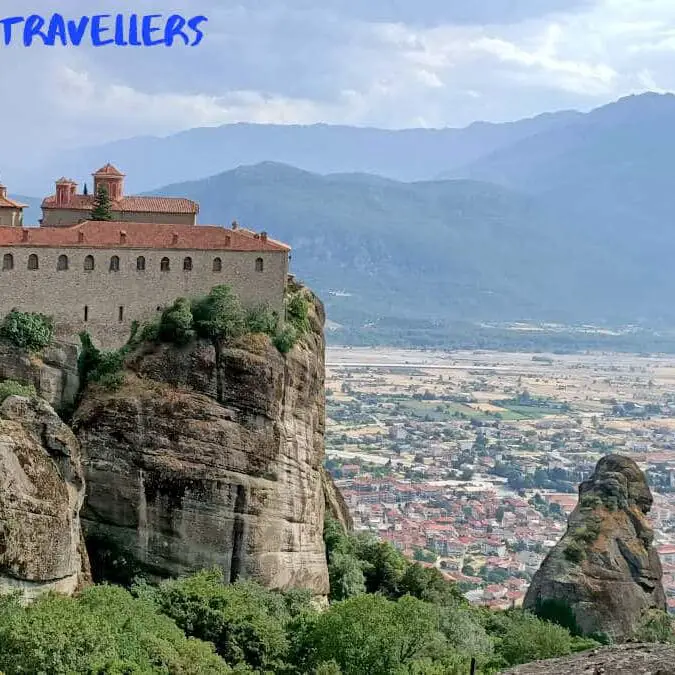 Picture perfect islands, fascinating history and mouth watering food are waiting for you in Greece!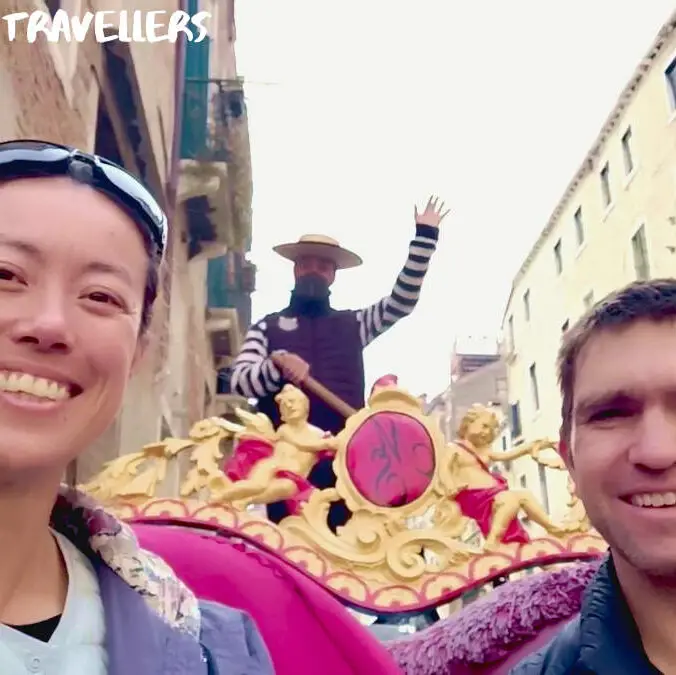 Pizza, pasta and gelato are just the start of the many delights that await you in Italy. This bucket list destination is sure to delight!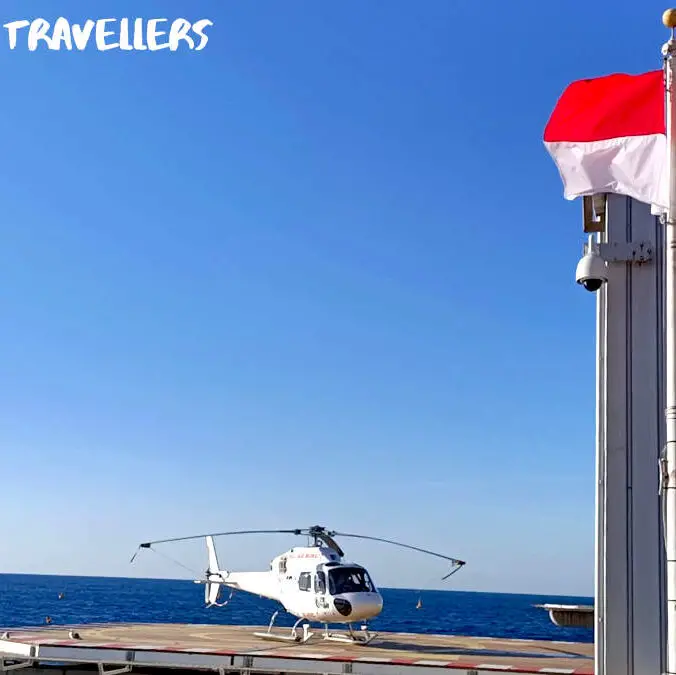 The second smallest country in the world, Monaco is the playground of billionaires as well as the home of royalty.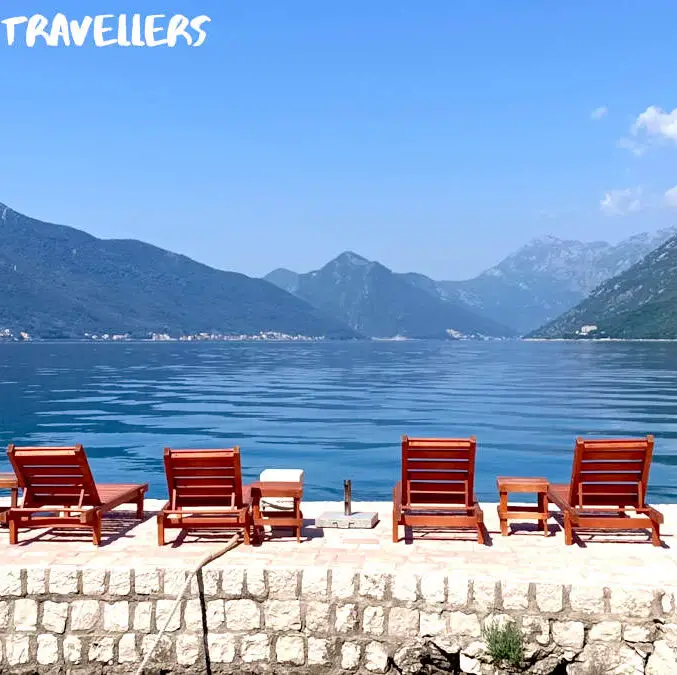 Montenegro is the perfect affordable European destination. It is home to some spectacular scenery and is very easy to travel around.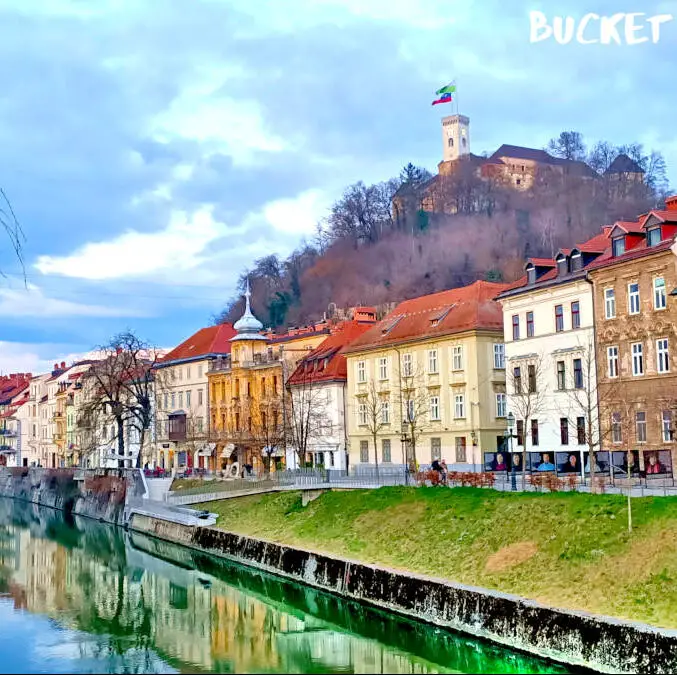 Slovenia is one of Europe's hidden gems. It has a treasure trove of experiences waiting to be discovered.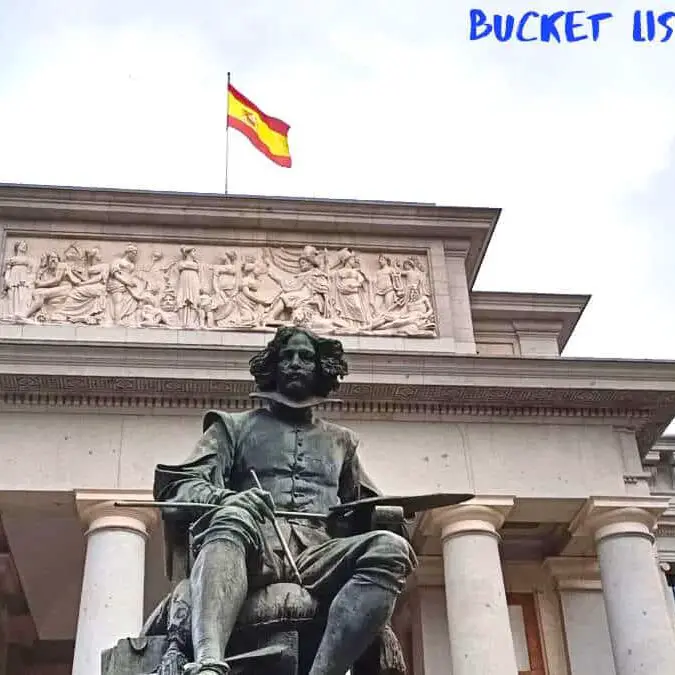 Spain is the ideal travel bucket list destination! Tapas bars, beautiful beaches and world class museums are waiting for you in Spain.
Subscribe to Bucket List Travellers on YouTube